Circa Theatre to collect toys and food this Christmas for those less fortunate.
Yo-ho-ho or should we say ho-ho-ho!

Treasure Island and the Pantomime season is just around the corner. This year Circa Theatre is delighted to be partnering with Chapman Tripp and Wellington City Mission to share some Christmas love. This will be Circa's nineteenth Pantomime season.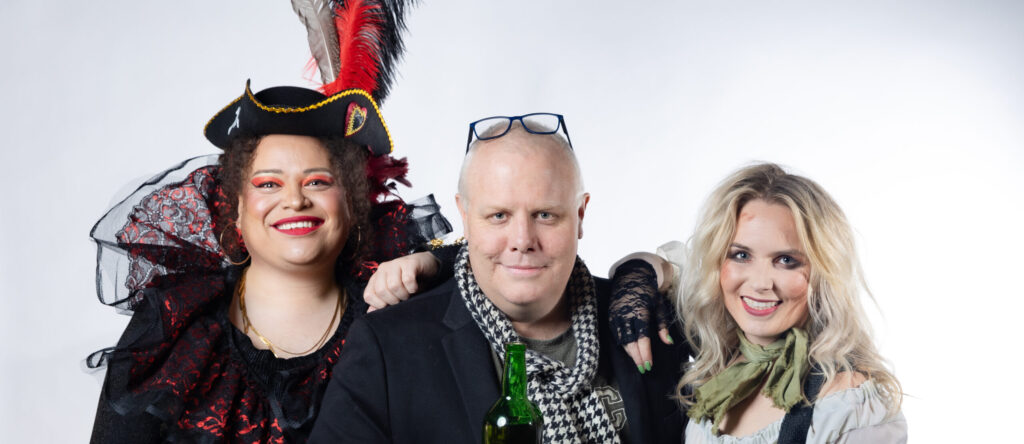 Chapman Tripp has been a principal supporter of Circa Theatre for thirty years, and Chapman Tripp is also a long-standing supporter of the Wellington City Mission, so it makes sense to combine these relationships with 'all hands-on deck' to help spread Christmas cheer.
Circa Theatre is delighted to announce that during the season of Treasure Island they will be accepting food donations and toys on behalf of the Wellington City Mission. The Pantomime runs from 17 November through to 13 January 2024.
All these donated goods will be distributed through Wellington City Mission's Social Supermarket and Christmas Toy Store where shoppers can choose their own food and new presents that they know their children will love.
We know that our Circa audiences will embrace this initiative and support Wellington City Mission by dropping off food and new toys to Circa Theatre.
So batten down the hatch's you scallywags…click on this link to find out what grocery items are most needed and if you are donating a toy or gift, please deliver it unwrapped. All items can be placed in the Star Boxes under the Christmas trees in the Circa Theatre foyer.
https://wellingtoncitymission.org.nz/want-to-help/donate/food-goods/