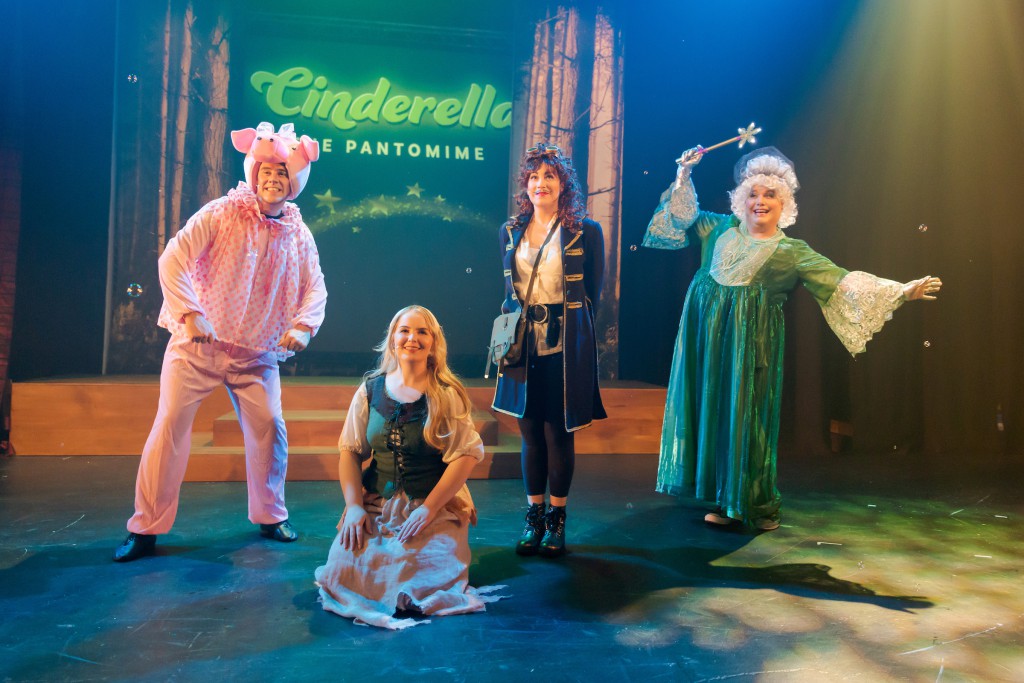 Cinderella – The Pantomime, for Circa Theatre, Wellington, NZ. Directed by Susan Wilson. Photo credit: Stephen A'Court. COPYRIGHT ©Stephen A'Court
Become a Friend of Circa
By becoming a Friend of Circa, not only do you receive great discounts to quality theatre, but you also make a huge difference to the ongoing existence of your favourite theatre! Contributions from Circa's Sponsors, Donors and Friends are invaluable to our actors, directors, designers, technicians, stage managers and publicists. It is this support that provides the basis for Circa assisting talented creative New Zealanders to produce high quality theatre experiences.
Each Friends subscription is just $60 per annum and entitles you to:
Two tickets at our Friends special price of $38 (normally $52) for the first two weeks of each production. The membership starts paying for itself after only two shows;
Regular newsletters, with information on the latest shows, news of what is happening in the theatre, and profiles of some of our best-known actors, directors, and other theatre practitioners;
Special promotions and offers for the licensed bar & cafe at Circa Theatre;
Invites to exclusive Friend of Circa events.
1. To become a Friend or renew your Friends membership
You can click the relevant button below or call Circa's Box Office on 04 801 7992 if you prefer.
OR
2. To update your contact information if you are an existing Friend of Circa
Please call Circa's Box Office on 04 801 7992 or contact Eleanor via the Box Office.
We would love you to be part of the Circa whānau!